My name is Marc van Loon (Arnhem, 1966).
For over 18 years I have choreographed and produced dance performances in club- and event settings. I work as creative director at immersive restaurant Supperclub and as dance educator at Fontys Dance Academy in Tilburg.
In the early nineties I graduated in Theater Science (University of Utrecht) and Modern Theater Dance (Amsterdam School of the Arts). Shortly after, I followed my heart to New York City and worked in the studios of postmodernist artists Merce Cunningham and Erick Hawkins. Back in Amsterdam I danced many years in the company of Truus Bronkhorst & Marien Jongewaard (amongst others).
I recently graduated from the master DAS Graduate School: Creative Producing (2018-2020).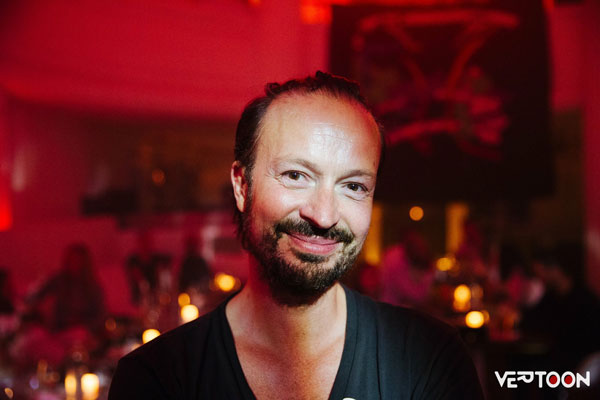 With Iconic*stories I want to address patterns of exclusion, especially in the context of the LGBTQ+ community.  Club culture has enriched us with collaboration of many art forms in direct interaction with our audiences. My background in dance has taught me to believe in the power of poetic activism.