My name is Marc van Loon (Arnhem, 1966).
For over 15 years I have choreographed and produced dance performances in club- and event settings. I work as creative manager at immersive restaurant Supperclub and as dance teacher, project developer and graduation coordinator at Fontys Dance Academy in Tilburg.
In the early nineties I graduated in Theater Science (University of Utrecht) and Modern Theater Dance (Amsterdam School of the Arts). Shortly after, I followed my heart to New York City and worked in the studios of postmodernist artists Merce Cunningham and Erick Hawkins. Back in Amsterdam I danced many years in the company of Truus Bronkhorst & Marien Jongewaard (amongst others).
I recently graduated from the master DAS Graduate School: Creative Producing (2018-2020).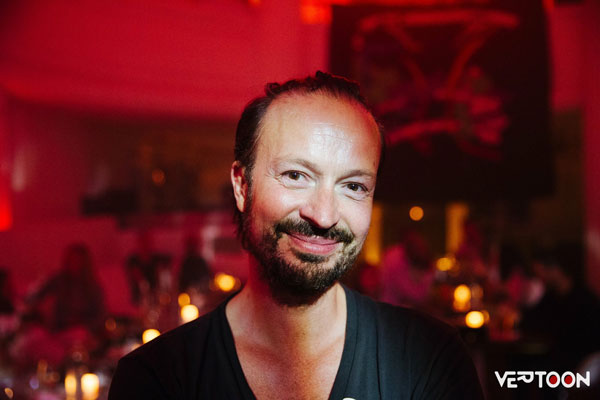 With Iconic*stories I combine the art of storytelling with performative expression. I aim to highlight special celebrations and rituals. With all of our unique individual stories, we contribute to the bigger story of humanity.